Our mission is to help you achieve health and a vibrant quality of life – utilizing gentle therapeutic approaches to maximize the body's ability to heal itself.
We understand that each of our patients is bio-chemically unique, and we utilize both conventional and alternative methods to diagnose and treat those in our care. We partner with our patients and often other healthcare providers to create and implement a personal plan for healing, focused on addressing the underlying causes of symptoms correcting, rather than covering them up.
Gently Treating
Adrenal Imbalances
Anxiety & Depression
Autoimmune Diseases
Bio-Identical Hormone Replacement
Cardiovascular Disease Prevention
Chronic Fatigue/Fibromyalgia
Chronic Pain
Colds & Flu
Diabetes & Blood Sugar Control
Diabetic Neuropathy
Digestive/Gut Health Issues
Endocrine Imbalances
Hypertension
Immune System Dysfunction
Infections
Inflammation
Interstitial Cystitis
Irritable Bowel Syndrome
Liver Ailments
Lyme Disease
Menopause
Migraine Headaches
Nutritional Imbalances
Osteoporosis
Parkinson's Disease – Early Stages
Shingles
Thyroid Imbalances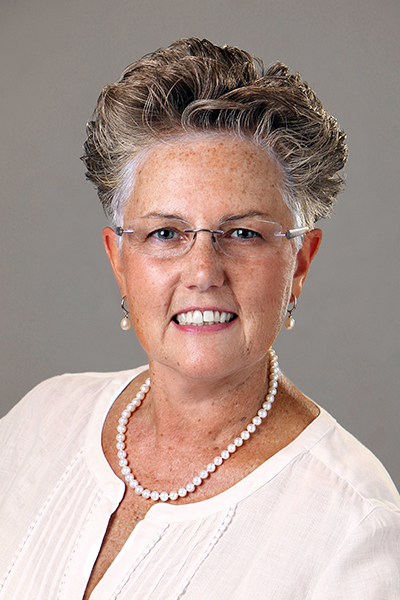 Patricia Bauer, NP-C
Adult Nurse Practioner
Pat Bauer is a board certified adult nurse practitioner trained in health promotion and disease prevention.
Pat received both her BSN and MSN from Barnes Jewish College, Goldfarb School of Nursing in St. Louis, Missouri. She is a certified adult nurse practitioner though the American Academy of Nurse Practitioners. Bauer is a member of the International Nursing Honor Society, Sigma Theta Tau.
Bauer's passion is the study and use of gentle natural therapies that promote health. She is always learning and regularly attends the IV Vitamin C Conference at the Riordan Clinic in Wichita, Kansas. Bauer has trained under Frank Shallenberger, MD at The American Academy of Ozonotherapy in Nevada and Robert Rowen, MD of Santa Rosa, California in the safe and proper use of ozone. She has been trained by and regularly collaborates with Marty Hinz, MD concerning her Parkinson's Disease patients. Additionally, she has attended multiple conferences on orthomolecular healing and the Integrative Mental Health Seminar held at Kansas University in Kansas City, Kansas.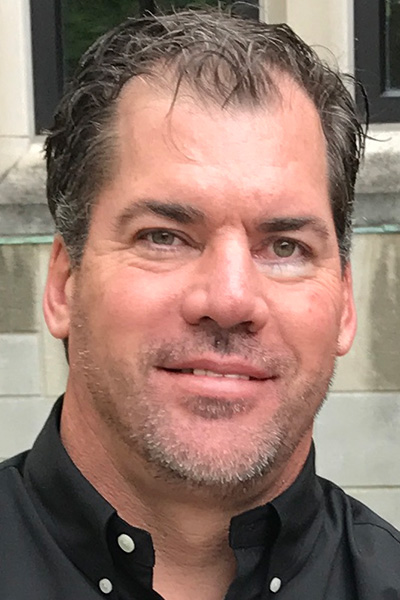 Ernest Ahlborn, MD
Integrative Physician
Dr. Ahlborn's interest in Integrative Medicine developed over years of treating tens of thousands of patients in Emergency Departments across the Midwest. The root cause of chronic illness has always been a nagging question during the process of diagnosing, treating and stabilizing individuals. Dr. Ahlborn's training includes traditional Allopathic Medicine, graduate training in Exercise Physiology, and training by mentors of Eastern Medicine and Nutrition.
Dr. Ahlborn graduated from the Medical School of South Carolina in 1996, completed post-graduate training in General Surgery at Wake Forest University/Baptist Hospital in 1997, and Emergency Medicine at Barnes Jewish Hospital/Washington University in 2001.